I've looked at a lot of gardening books that debuted in 2010 and there are many I haven't yet seen, but as we wrap up the year, here are five of my favorites, in no particular order. If you need a last-minute gift for a gardener, any one of these publications will do quite nicely.
Succulent Container Gardens by Debra Lee Baldwin
I can't say enough nice things about this book. I turn to it again and again for inspiration and even for help in identifying a succulent now and then. Everything about this book is first class.
Complete review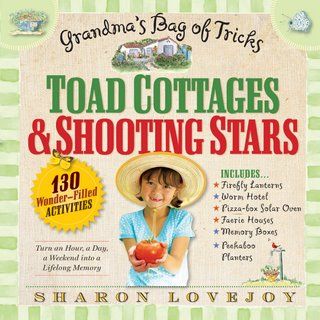 Toad Cottages and Shooting Stars by Sharon Lovejoy
I don't think there exists another book that is as much fun for both kids and grandparents than this. The artwork by Lovejoy is charming and her ideas will keep "the grands" entertained for a long time. Parents will find it just as useful.
Complete review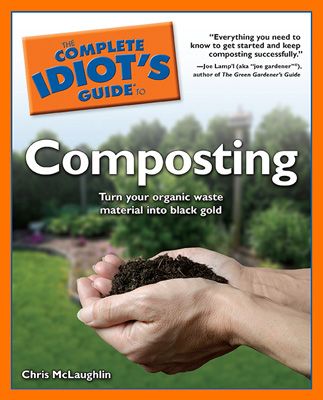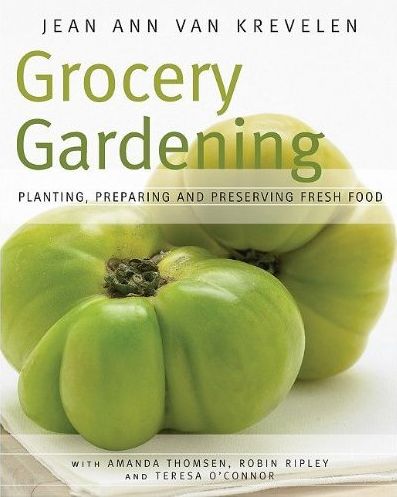 Grocery Gardening by Jean Ann Van Krevelen with Amanda Thomsen, Robin Ripley and Teresa O'Connor
The layout of this book is so visually pleasing and well-organized, it's a pure joy to read, even if you never grow a single tomato. Informational and practical, taking you from seed to table, this is the whole package.
Complete review
Luckily for you, I was sent two copies of
Succulent Container Gardens
. I will be giving the extra copy away to one of my readers. To be entered, simply leave a comment here, telling me what your all-time favorite gardening book is and why you like it so much.
If you tweet about the contest, I'll enter your name twice. Simply copy the following and post it on Twitter:
Enter to win Succulent Container Gardens by @DebraLeeBaldwin at @GardeningBTBook . Ends midnight EST Dec 13. http://bit.ly/gK4p9d
The giveaway is open to residents of the U.S. and Canada and will end at midnight, EST on Monday, December 13, 2010. Book will be sent by me, by media mail, so it may not arrive before Christmas. Thanks to Timber Press for providing this book.