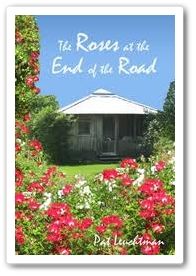 The Roses at the End of the Road
by Pat Leuchtman
95 pages
Fiftyshift.com Publishing
List price:
$14.95
Now that the face of publishing is changing at breakneck speed, there's a plethora of self-published books entering the market. Some are good and some are not, but as a reader, writer and book reviewer, I applaud them. How else might we get to know our fellow gardeners and their talents?
Pat Leuchtman is the author of
The Roses at the End of the Road
, a winsome collection of the events and characters that make up her life with Henry on their rural Massachusetts farm. They don't grow wheat or corn or soybeans. What they grow is roses – lots of roses. They grow perennials too, but it's clear that roses are their passion.
I've had the pleasure of meeting Pat on several occasions and never knew of her rich past, including living in China during the Tiananmen Square incident. She tells of her life's journey to The End of the Road farm, where every year she and Henry host The Rose Walk.
Growing a garden is always a learning experience. Our gardens teach us much, as the tending to its needs continues year after year.
The Roses at the End of the Road
is a warm, satisfying read which makes you glad that Pat Leuchtman decided to share the lessons she's learned.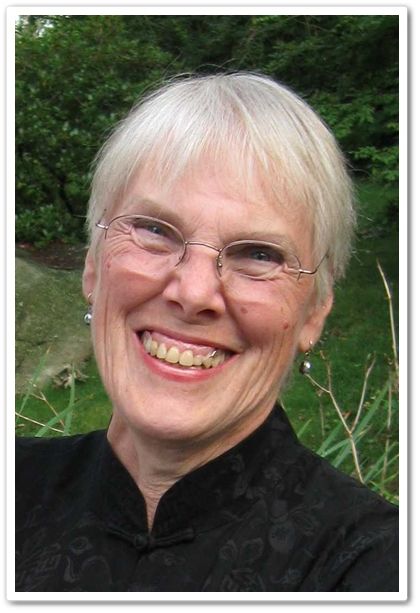 Pat Leuchtman
has been writing about gardens and gardeners in
The Recorder
(Greenfield, MA) since 1980, and in her
CommonWeeder
blog since 2007. This is her first book.
__________________
The publication being reviewed in this blog post was the sole compensation for reviewing the product. All opinions expressed here are mine. If I like something, I'll say so. If I don't, I'll say that,too.